Feynman Learning Retreat
Let's unplug in nature and spend some time learning together.
All participants confirmed.
March 18th - 20th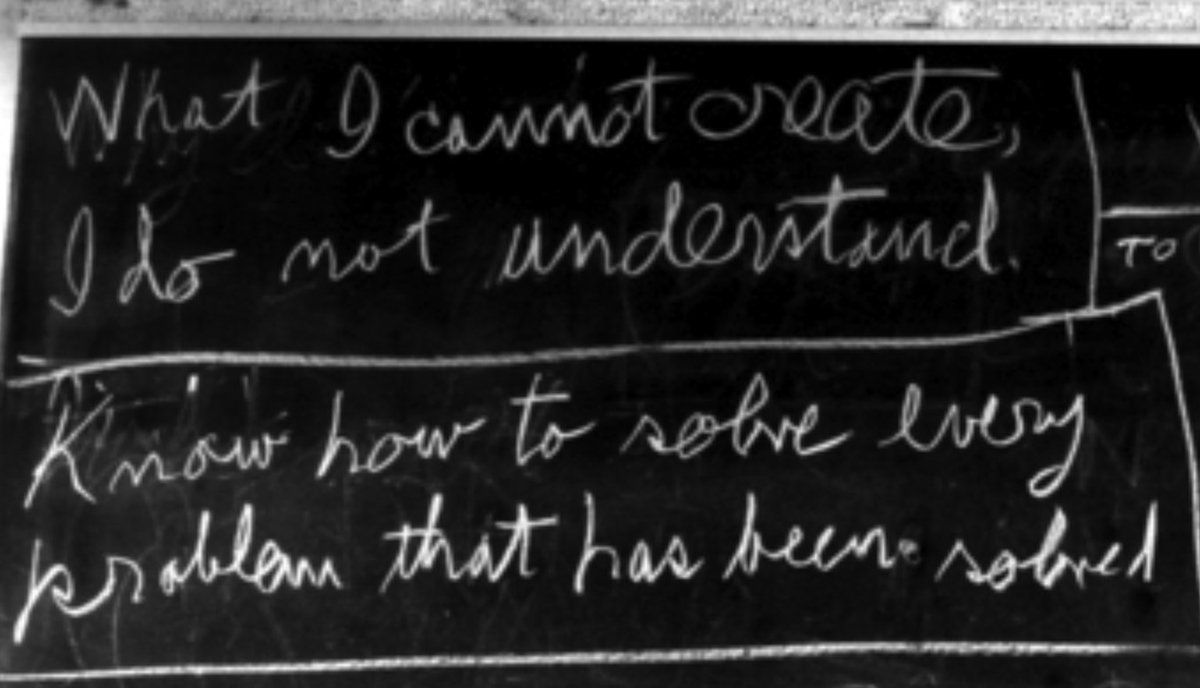 Details
What?
A weekend-long retreat for pure learning.
Where?
A beautiful, quiet home nestled into nature.
Who?
Ten curious friends.
How?
Food, rides, and lodging handled.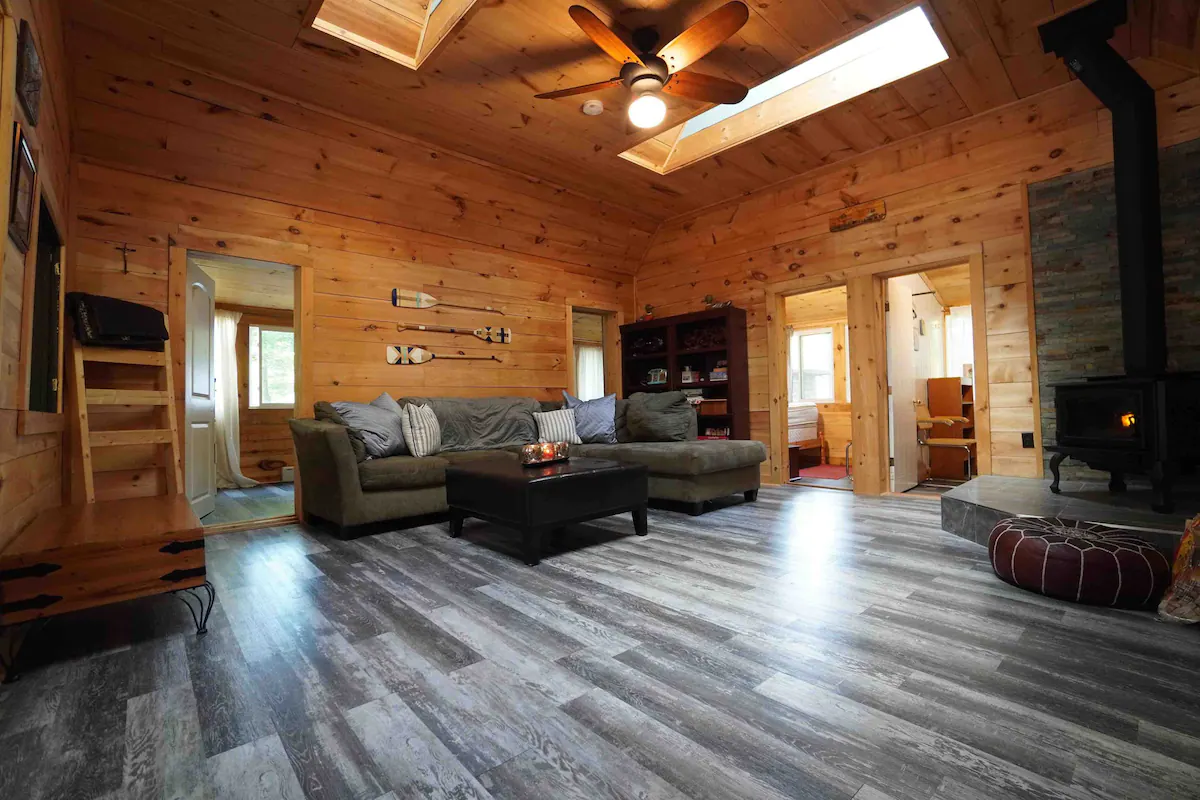 Expectations
Actually Learn
Please write up your learning goals before coming and then write up your progress once done. Give brief introductory, intermediate and summary talk re: your learning goals and progress.
Our goal is not to be a schoolteacher. We've found this to be crucial to folks learning to their fullest.
Learn, learn, learn.
Location: Muskoka, Ontario
Entire cottage to ourselves in the depths of the canadian forest. Comfortable sleeping quarters for everyone.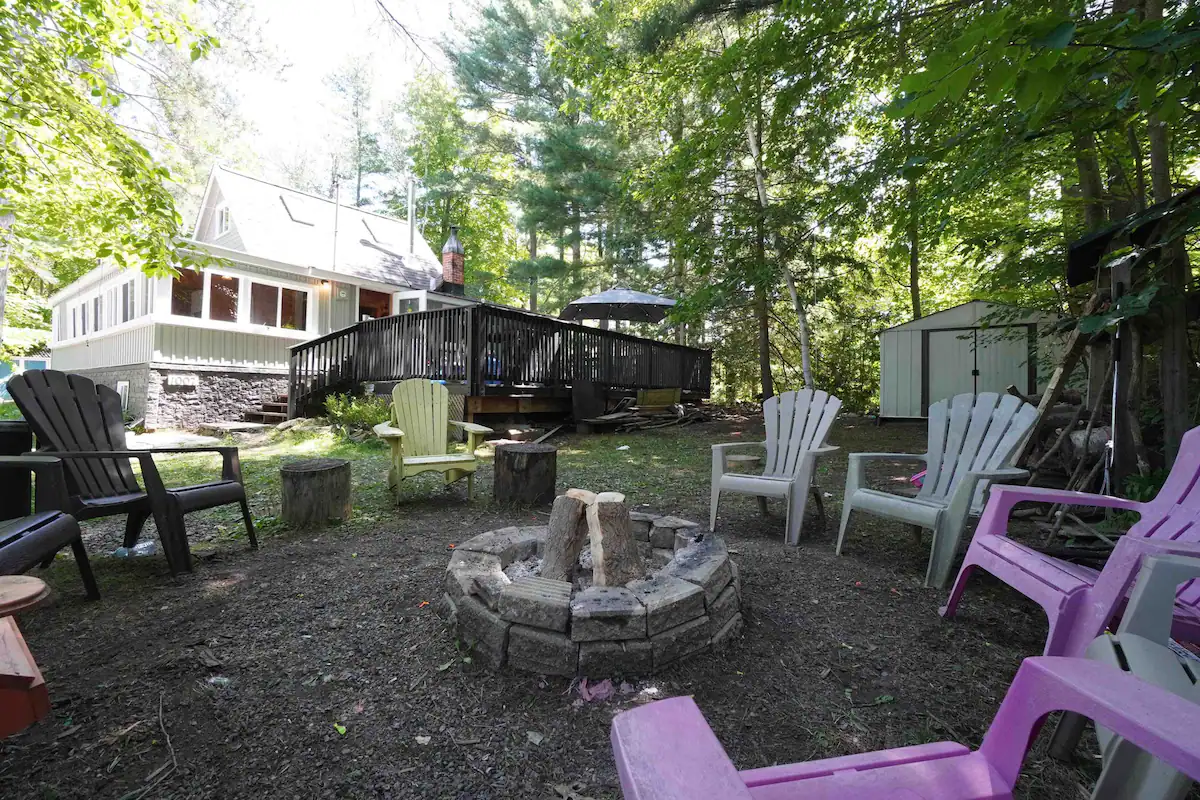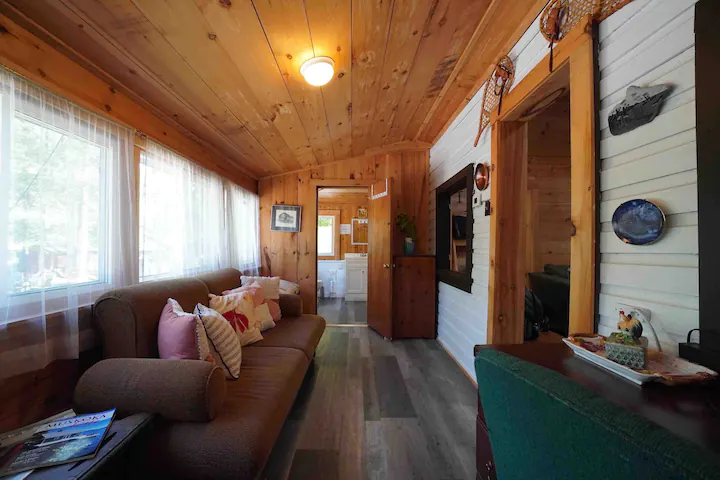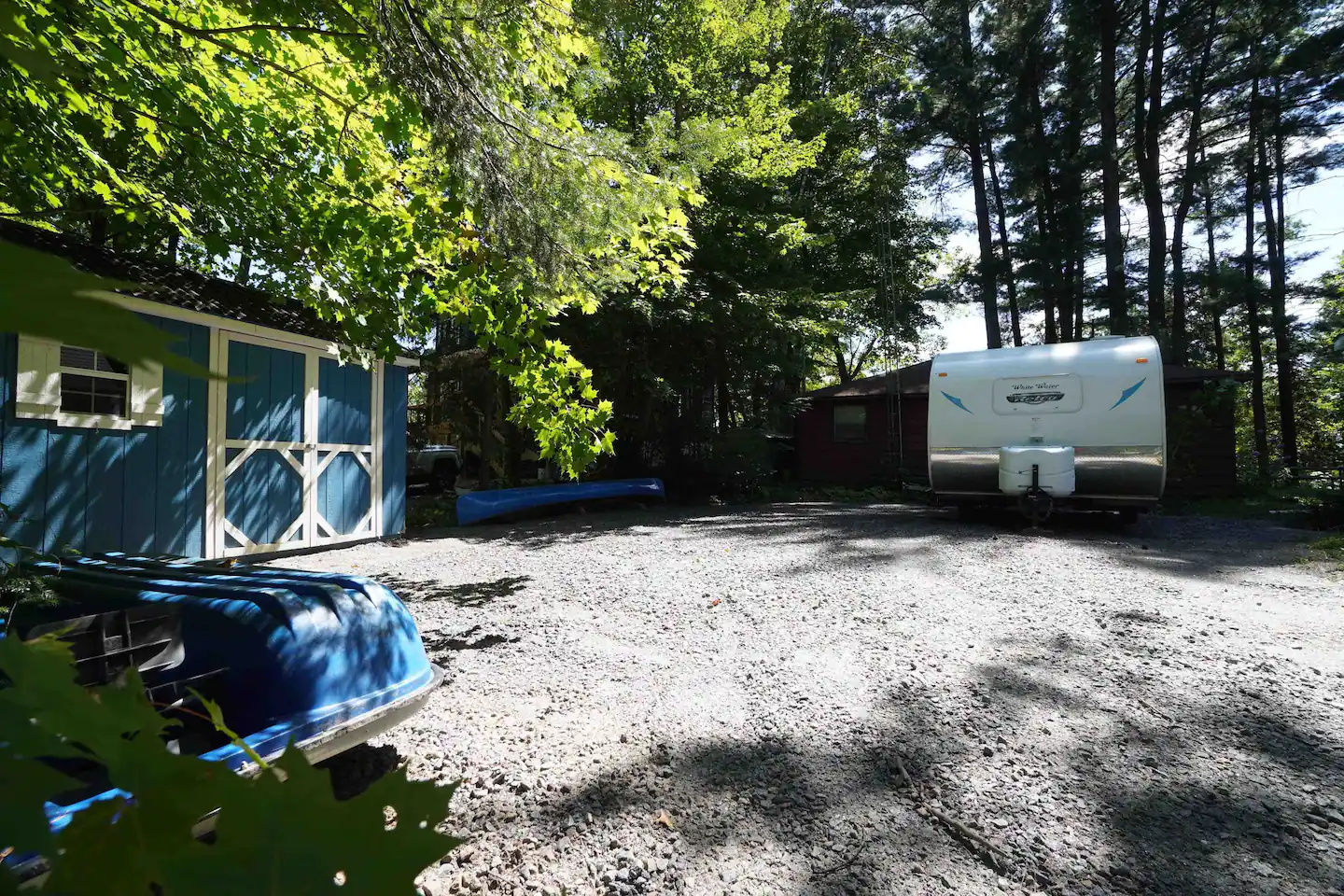 Schedule
Friday
Dinner around the campfire.
Talk on learning intent.
Saturday
Breakfast served.
Learn.
Four-course dinner.
Talk on intermediate progress.
Sunday
Breakfast served.
Learn.
Summary talk.
Depart.
FAQ
Will there be a whiteboard?
Yes.
Will there be chalkboards?
Unlikely.
Some areas will have wifi while others will not. The choice is up to you.
Can I come early or leave late?
We prefer not but it's ok if necessary.
Unlikely.
We'd love to hear it! daviderady@gmail.com & alishbai734@gmail.com & mukundh.murthy@icloud.com
Register
$170 CAD per person. Excited to have you join us!
Please pay by sending an interact e-transfer or paypal to daviderady@gmail.com. First come first served.
Thanks to the folks who organized topos retreats for being a large inspiration for this event